About
Where the city loses its name is a project that aims at fostering "communities of memory" in Europe around the idea of restituting the cultural immaterial heritage of the informal city and activate it in the present. Through a series of processes of collective research, documentation, experimentation, creation and dissemination, the project is focused on the construction of knowledge and instituent practices on urban issues taking into account and the ways of doing, knowledges and insights characteristic of the informal settlements, of the shantytowns.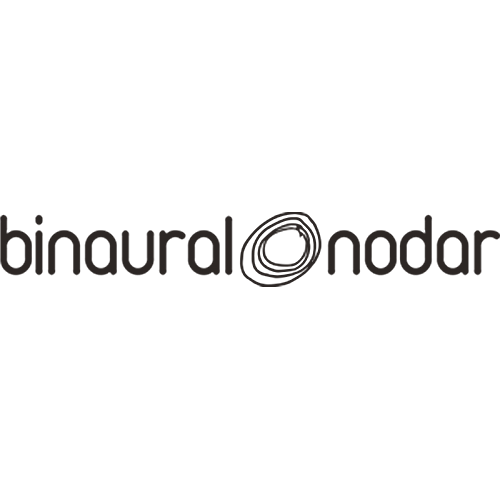 Throughout the 20th century, the Bairro Chinês was the largest shanty town in eastern Lisbon (Portugal), where today we can see the tower block neighbourhoods of Marquês de Abrantes, Pinheiros, Salgadas and Quinta do Chalé. […]
In 2015, following a European project implemented by the City Council, a landfill in Cluj was closed, so that many families working in the selective collection on waste, lost their sources of income.
[…]
L'Hospitalet
Since the beginning of the 20th Century until the 90's, two major events in the city (1929 Barcelona International Exhibition and 1992 Barcelona's Olympic Games), marked the beginning and the end of shantyism in the metropolitan area of Barcelona.  […]
On Informal Cities
Across Europe, during the last century, millions of people moved in different waves of rural-urban domestic migration that built contemporary cities as the places we know now. The depopulation of the countryside and the exponential growth of some cities were a major phenomenon, implying the definitive establishment of a fully industrial society. These movements were not only an economic issue, but a whole social phenomenon with impacts in culture, labour market and urban fabric. One of the most significant problems was housing access: the market could not meet the demand that grew exponentially with the increasing influx of immigrants and under-housing and slumming were some of the solutions people came up with. […]
On Memory
In the context of this project, based on our direct and prolonged knowledge of the territories where we operate, by intangible cultural heritage we mean the practices, representations, manifestations, knowledge, as well as the tools, objects, artifacts and associated cultural and social spaces that local communities or individuals may recognize as constituting their cultural heritage.
The intangible cultural heritage of the informal cities in Europe is the memory of "the other", of the experiences of subalternity in the normative city beyond the narratives that recognise the slums inhabitants as victims but also point out the precious value of their singular ways of doing and living together, the forms of organising and resisting, the mutually supportive relationships they built, their cultural manifestations and social practices. […]
From The Blog
You can see our actions.
[EN] Between November 2019 and February 2020, a series of collective memory workshops entitled "My map of the neighbourhood" took place at the Castro Daire Municipal Library with former inhabitants of informal shantytowns in the civil parish of Marvila (Lisbon) who...